BUT EXPERIENCING INNOVATION, AVANT GARDE!

Our purpose is to work for the environment
And to be carbon negative by 2030
Upcoming Events: EUROBIKE 2022 (July 13th – July 17th, 2022)
NNE has Reduced Carbon Footprint by 67%, last year – Ascertained with Self Assessment
NNE is promoted by Navyug Group, Ludhiana (A Govt. Of India Recognized Star Export House) to cater to the needs of Bicycle Lovers around the world.
We are the prominent producers of MTB, Road, Cruiser,
Hybrid as well as Electric Bikes and Suspension Forks for OEM's and ODM.
Our Brands
We have own three registered Brands, which is listed below
Churning out a flawless bike every 43 secs, and keeping up with the demands of ever-growing client list
We are Navyug Namdhari Ecodrive Pvt. Ltd., NNE! We are in the business of Bicycle manufacturing, and proudly present to you, Our Labour of Love, NNE Bicycles. 
Every Bicycle that is conceived & birthed by NNE, is an epitome of Quality & Precision. 
NNE, the Indian EMBODIMENT of Quality & Innovation, also focuses on a narrative that speaks of endurance & continuous progress through commendable steps taken to arrest carbon emission. Backed with a massive planning & designing of a manufacturing plant that conquers altitudes in presenting you with a majestic experience, in the field of bicycle design. NNE, the brainchild is focused upon building a vision, in all these years of choosing this area of business, not just making of Bicycles, but industriously creating a powerful, cutting-edge machine that can only be experienced in physicality. 
CEO: Harmanjit Singh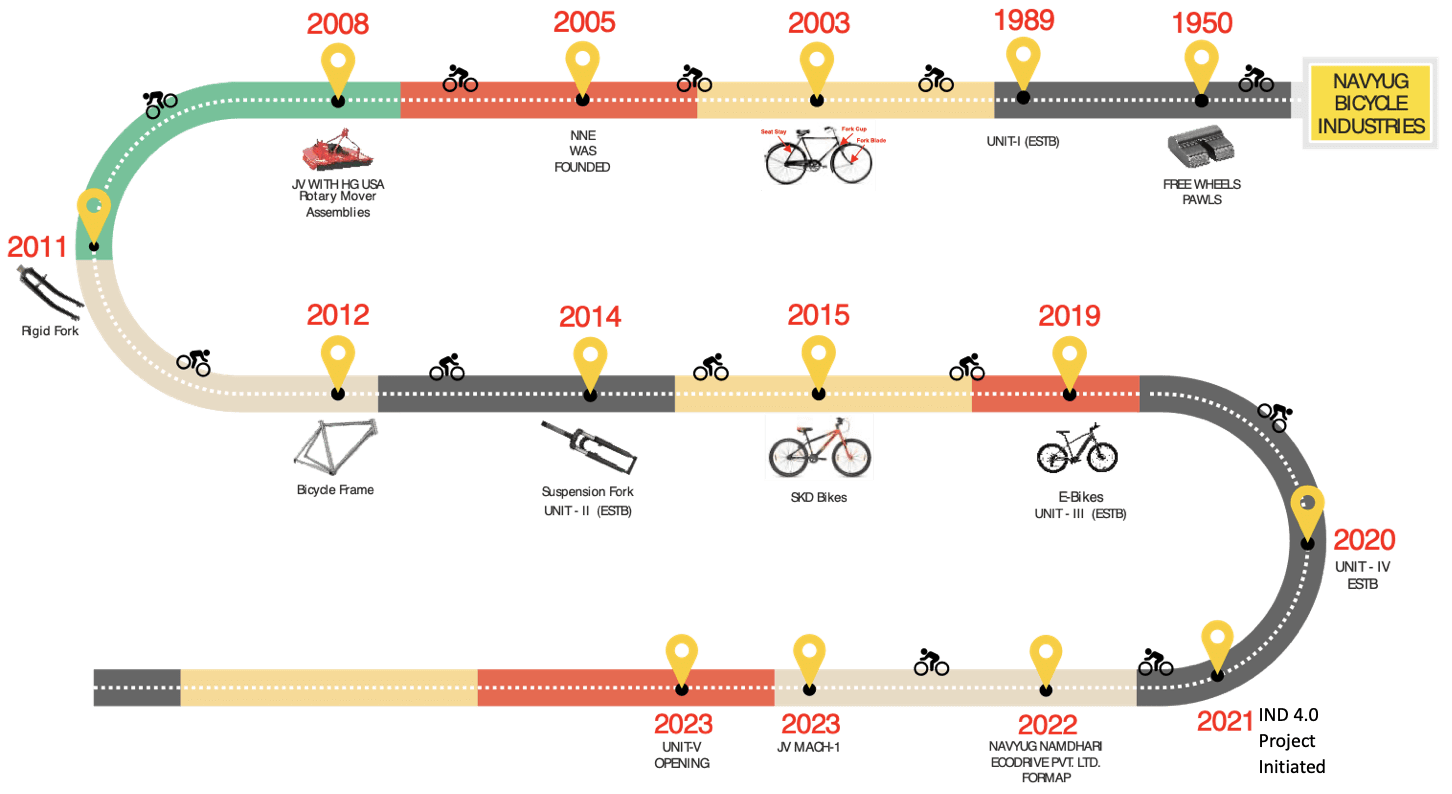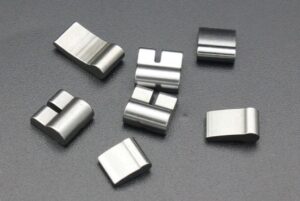 Freewheel Pawls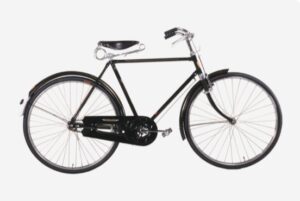 Roadster Bicycle Parts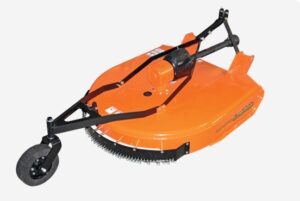 Rotary Mover Assemblies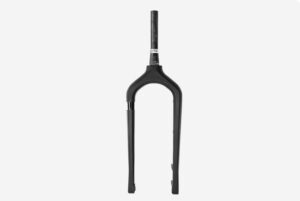 Rigid Forks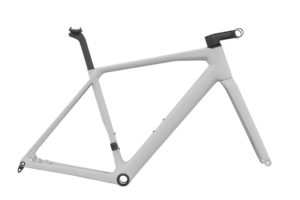 Bicycle Frames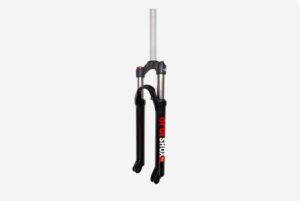 Suspension Forks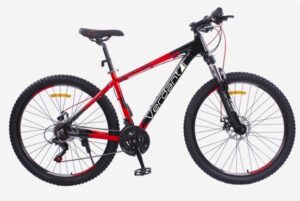 SKD Bikes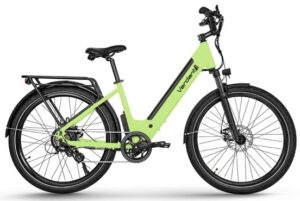 E-Bikes (Pedelac)
News & Media Centre
We are always open for any kind of cooperation and looking for new promising projects