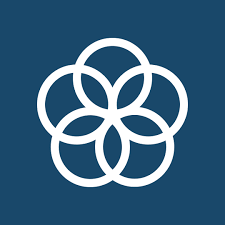 PEACE – JUSTICE – STRONG INSTITUTIONS – PARTNERSHIP FOR THE GOALS
We are constantly on a look out for partnering with businesses and associates who share similar goals and ethics. People we employ, fellow manufacturers, suppliers who we onboard for any assistance with the business are chosen basis certain values and virtues. NNE constantly aims to contribute towards green peace as an environmentalist approach and we only want look forward to associate with law-abiding people & follow ethical business practices. 
We strive to improve their experience of associating with us and make it a pleasant one, by laying down policies, regulations that aren't too stringent and mechanical. Our people-oriented approach allows everyone to carry out business partnerships and long-term or short-term associations with us, seamlessly. Make amendments towards adding value to the contributions we make towards improving mother nature and thereby redefining our environment with lowering carbon footprints, conserving water resources and promote all things natural. 
We constantly strive to find solutions essential to a green and peaceful future. Our goal is to partner with people who are working towards this common goal of ensuring the ability of the Earth to nurture life in all its diversity.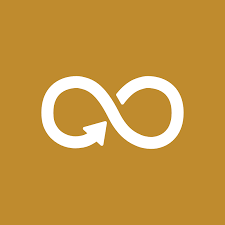 RESPONSIBLE CONSUMPTION & PRODUCTION
NNE has taken acute interest in educating farmers in the vicinity, with specialized programs, teach them how to implement modern farming practices to aid them with increasing financial rewards, resulting in considerable surge in soil fertility and depleting water levels. Educate them to strengthen capacity for adaptation to climate change, extreme weather, drought, flooding, et all, that progressively improve land and soil quality. 
NNE has been continuously indulging in water harvesting to reuse the water that is being consumed in the Paint Plant, the annual consumption was lowered from 2.70 million ltr. to 0.13 million ltr. This alone has contributed to non-consumption of water, thus being available to the communities of the defined geographies. In a long-term plan to contribute towards the depleting water levels due to over-extraction of groundwater and faulty cropping practices, NNE also is striving to considerably increase the capacity of Water Recycling which is presently done at 5%.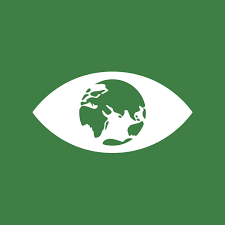 We only associate with people who like us, are on a mission with a clear vision to make the planet greener and peaceful. Over the years, we have been successfully working tirelessly and passionately to break new grounds to change the current environmental & ecological issues that need immediate attention.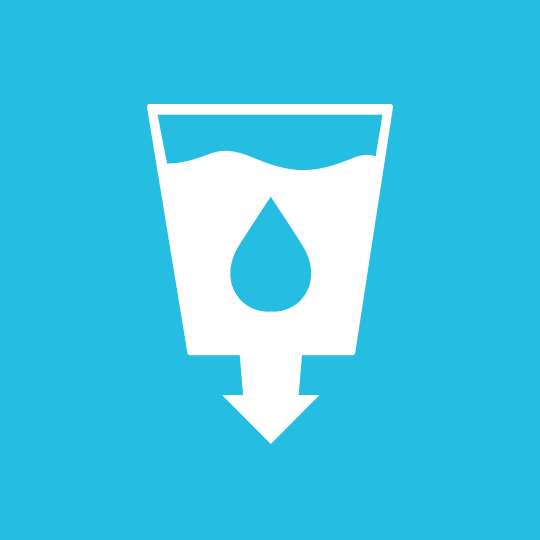 Redefining Water Conservation – Reforming Obsolete Farming Practices
The primary reason for extraction of groundwater is for agricultural purposes, particularly for water- intensive crops such as wheat and rice. About 60 to 70 per cent of the total cultivated land in Punjab is under wheat-rice cultivation.
The world is facing big challenges today, with issues like poverty, hunger, inequality and climate change are just some of the issues that needs immediate attention. The team of visionaries heading NNE, unanimously are set in the right direction to achieve one common goal.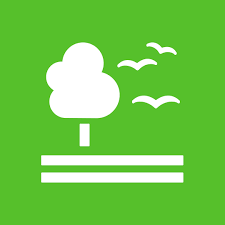 STUBBLE BURNING – HIGH CO2
Stubble burning or crop residue burning released 149.24 million tonnes of carbon dioxide (CO2), over 9 million tonnes of carbon monoxide (CO), 0.25 million tonnes of oxides of sulphur (SOX), 1.28 million tonnes of particulate matter and 0.07 million tonnes of black carbon. These directly contribute to environmental pollution, and are also responsible for the haze in Delhi and melting of Himalayan glaciers. 
NNE with usage of renewable & sustainable resources like, Solar energy, as of now operates on 35% with an aim to make it 50% in near future. Renewable energy solutions are becoming cheaper, more reliable and more efficient every day. Our current reliance on fossil fuels is unsustainable and harmful 
to the planet, which is why we have to change the way we produce and consume energy. NNE also contributes offset 250Kg of Co2 reversal (solar+ reuse of rubber) / Day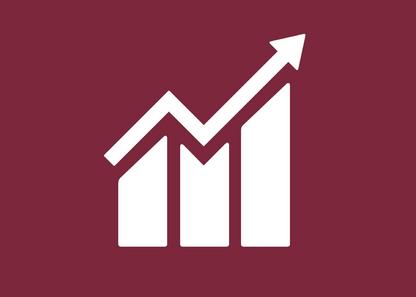 BUILDING HAPPY PEOPLE - ONE STEP AT A TIME
An environment conducive for a 1000+ strong workforce to become proficient on all levels and grow with NNE, without having to worry about job security. Each employee has a career graph, 
Based on the gap between their performance and improvement, specialised training for technical upgradation as well as soft skills improvement, psychological analysis, to address any stress points arising or developing while on the job and facilitates trainings accordingly.